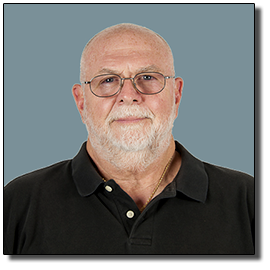 Based in central South Carolina, Thom Ashton has been practicing photography for over forty years. His business is primarily involved in the area of commercial photography with an emphasis on Aerial, Architectural, Product and Environmental Portraiture.
Like many other professions, the tools and techniques of the modern photographer are constantly changing and improving. Thom continues to develop and refine his skills by regularly attending workshops, using the latest tools and taking courses taught by the most accomplished photographers in the industry.
Holding both an FAA Instrument rated private pilot and Remote (Drone) pilot license Thom has been at the forefront of aerial photography and videography. His drones employ the latest in High Definition cameras.
Thom's equipment includes 3 professional grade DSLR cameras (Nikon Z6ll, D800, D550) with the highest quality lenses, lighting and digital editing equipment. His studio includes among other things light tables designed for product photography. A large inventory of portable equipment including 3 drones (DJI Air3 and two DJI Phantom 4 Pros) which are used to handle everything from an on-site environmental portrait of the CEO to complete interior, exterior and aerial images of Realestate, Construction and Manufacturing facilities.
Thom also enjoys Nature and Fine Art Photography when time permits. He is an active member of the Professional Photographers of America. His work can be seen on many websites where he has been employed by a diverse clientele.
To discuss your next project call us at 803.420.8888, email us at photos@ThomAshton.com or use our Contact Form. We look forward to helping you with your photographic needs.